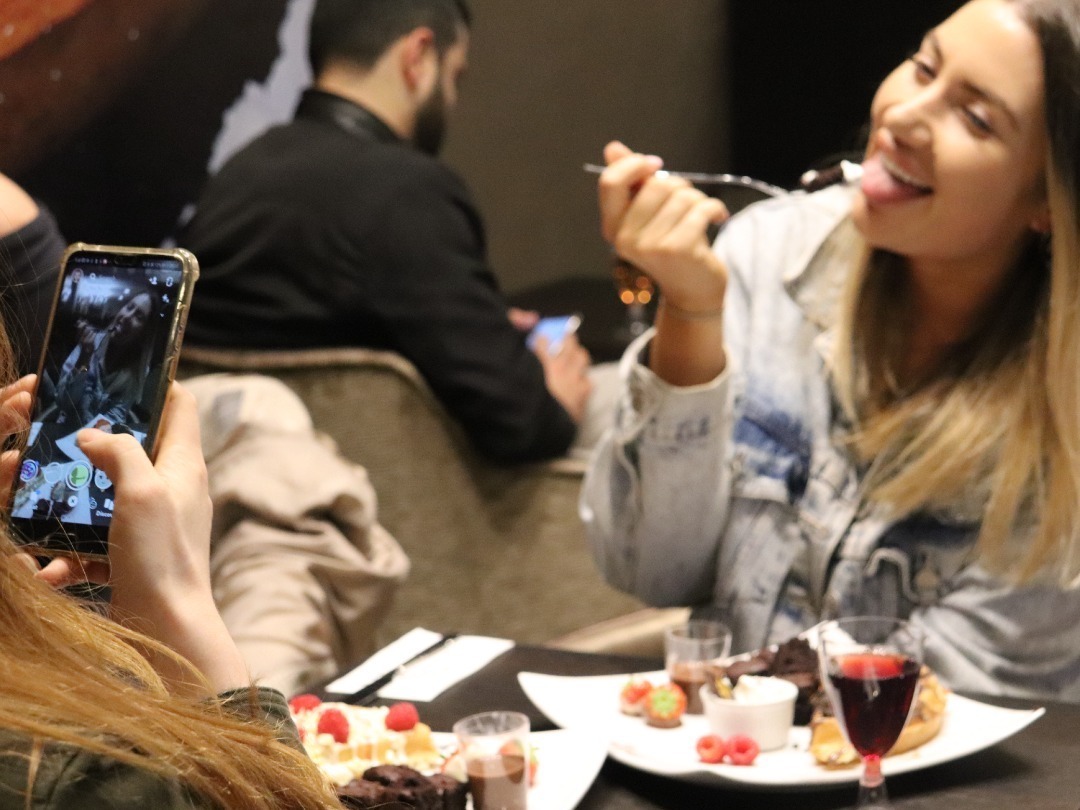 Little Dessert Shop takes Social Media by storm officially becoming the most followed dessert brand in the UK!
Little Dessert Shop becomes the most followed dessert brand in the UK
Choosing the right franchise for you - Little Dessert Shop proves social media is the key to a successful marketing strategy.
Little Dessert Shop is nominated for the Growth and innovation category at the Express & Star Business World.
---
by Mu'azzam Ali
---
---
Little Dessert Shop continues to prove that they are the best of the best when it comes to innovational desserts! Other leading dessert brands may have more locations but not for long as Little Dessert Shop started to garner major social media exposure!
Little Dessert Shop is officially the most followed dessert band on social media with consistent viral content across various platforms.
Social Media is a powerful marketing tool in the dessert sector and Little Dessert Shop remains at the top of the game. @Littledessertshop has surpassed 1 million likes on TikTok with 100k followers on the popular social media platform.
Little Dessert Shop is also officially the most followed UK dessert brand on Instagram as it surpassed 100K followers this March. The nation's favourite dessert brand are famous for their viral dessert content and on-trend innovational dessert products!
Most recently, the innovative Easter collection video achieved 3 Million views and climbing spiking sales to an all-time high, not to mention the exceptional worldwide exposure.
Social Media Marketing is a pivotal part of all major marketing strategies and Little Dessert Shop remains at the top. Brands are made on social media and loyal brand fans continue to generate sales as new promotions are released periodically.
An innovative promotion paired with a strong social media strategy is the key to success and Little Dessert Shop has the equation perfected.
The innovative store design and interior of Little Dessert Shop stores contribute to the social media success, all of our stores have an exclusive social media element to attract the younger audience. Our store design team ensure that every seat in the store has a picturesque backdrop that our desserts complement perfectly.
When it comes to social media and innovation Little Dessert Shop top the league! Currently, we are nominated for Innovation & Growth for the Express and Star Business Awards.
#JoinTheDessertRevolution and register interest to receive a complimentary franchise prospectus with all the information. Get in touch with our friendly & dedicated franchise team now.
---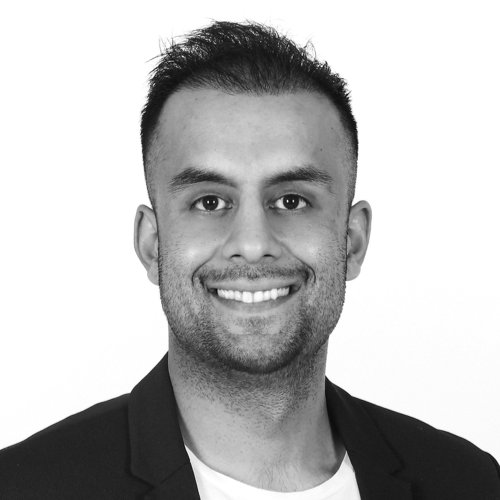 Mu'azzam Ali
CEO

Mu'azzam possesses a wealth of experience across multiple sectors. He plied his trade at major brands including McDonald's, Royal Mail and Waitrose before embarking upon his Little Dessert Shop journey. His current role within the company consists of property acquisition, brand strategising, store design and developing and defining food trends.
---