Fastest growing dessert brand in the UK, with our proven business model.
Little Dessert Shop (LDS) is a brand that is exciting consumers across the UK. We truly believe that you will share in our love and passion for the brand.

Since 2015 Little Dessert Shop have successfully pushed the barriers to innovate the dessert market in the UK and is a leading dessert player in the sectors today. Our interior, handmade gelatos, cheesecakes, cookie dough and bakes makes us stand out from the crowd.
We are now offering a cost effective franchise model from as little as £9,995, with an emphasis on the delivery market that is growing phenomenally and is predicted to be worth £9.8 billion by 2021.
Franchisees will benefit from our proven systems to assist them in all aspects of running the store, from our strong social media presence, continual brand innovation and creative marketing.
We are excited by what the future holds, and we hope that you are too as we create a brand that responds to the needs of the market. The expertise we will provide will enable you to hit the ground running. Our recipe for success, proven track record and hunger to build an unparalleled brand makes Little Dessert Shop the perfect partner.
Initial franchise fees from
£9,995
Delivery market to be worth
£9.8BN
by 2021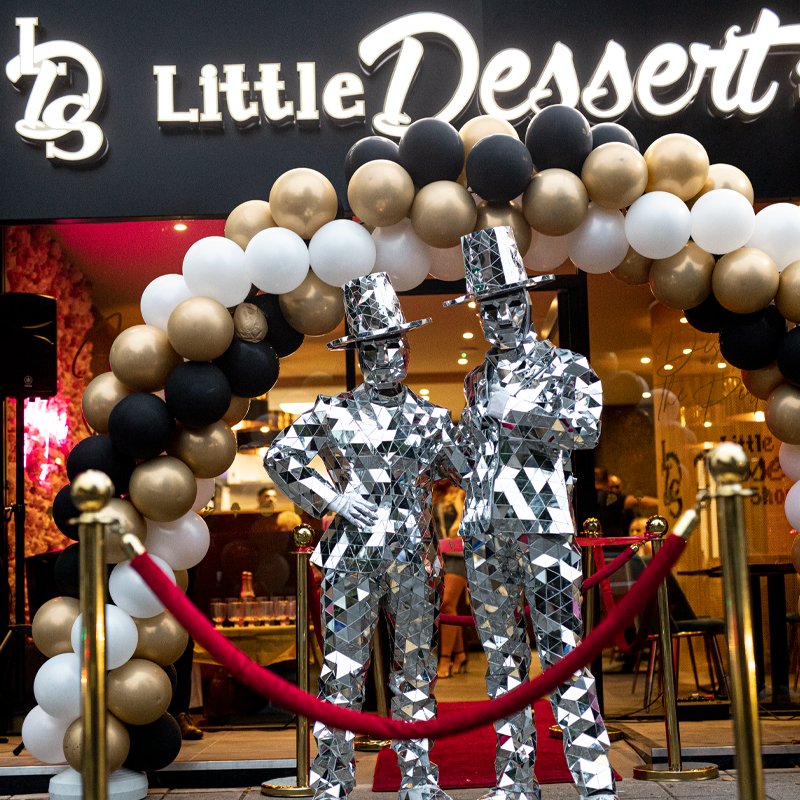 Talk to a member of the franchise team, simply click the button:
Contact us
OUR JOURNEY
Our Story began in 2015
Discover the award winning Little Dessert Shop brand and embark on a journey of pure indulgence. It all began with a dream… The vision of two young entrepreneurs to create the world's finest creations.

Their vision?

Crafting the finest and most exquisite creations. Their passion for researching new and inventive flavours soon took them to the four corners of the globe, discovering unique ingredients which included chocolate from Belgium, hand-picked coffee beans from Columbia, a crepe recipe crafted in France and American inspired waffles.

The vision of producing extraordinary flavours of Italian gelato has become revolutionary, creating a distinctive and indulgent taste experience in the heart of the central bakery. Wake up to the aroma of coffee with our enriching menu, offering an irresistible choice of desserts and savoury dishes served for brunch and evening pleasures. Enjoy a date, meeting or social gathering with friends and family, a celebration or bite to eat at your local store. Originality is not just a word in the eyes of Little Dessert Shop it's a representation of a journey that continues to develop. Every new taste begins with a spoonful … Your Journey Awaits.

The concept of desserts only dining is relatively new, exciting and a growing market. Although the coffee sector is saturated with of host of branded and independent outlets, this sector has experienced incredible growth.
GROWTH
Our plans of growth and consistent development within existing territories will continue to be dominant drivers of Little Dessert Shop brand strategy. Over the past few years, we have laid the groundwork for an aggressive expansion program with the development of our central warehouse, head office and bakery.

With our superior quality products, unique menu offerings, contemporary and trendy store designs, we believe that Little Dessert Shop is meaningfully differentiated and well positioned for growth in the UK.





The UK coffee market is expected to see continued growth over the next 10 years.

£8.9 billion total turnover, £3.7 billion branded coffee market turnover and 7% branded coffee chain outlet growth per annum - data from Allerga.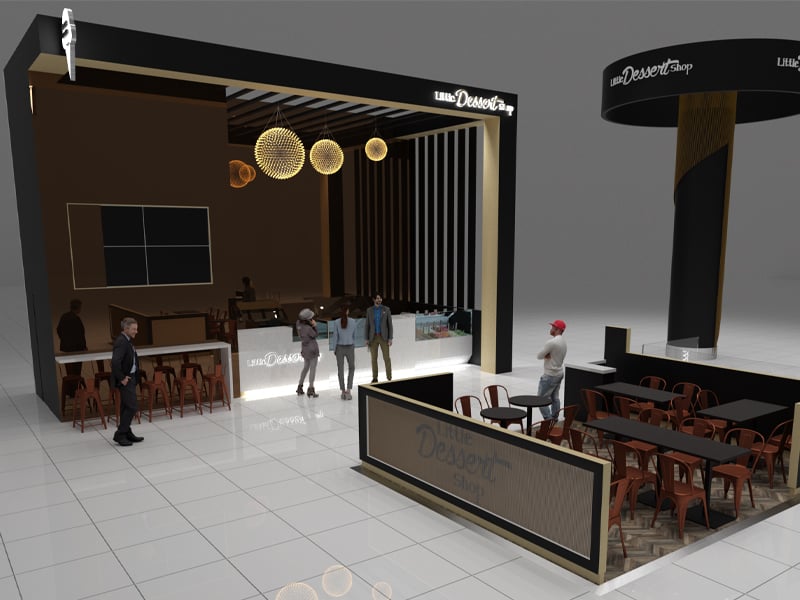 Keep up to date with
LITTLE DESSERT SHOP
Get news about franchising straight to your inbox.
I agree to allow Little Dessert shop to send me information
Send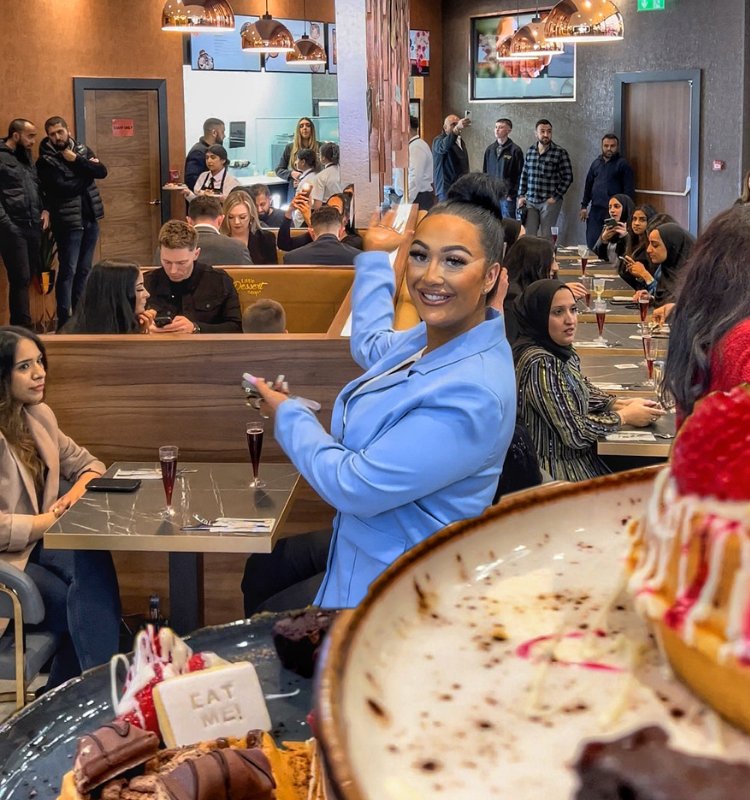 €14.95