OUR FRANCHISEE'S STORIES

Take your step towards a better future by becoming a Little Dessert Shop franchise partner. Our franchisees are all unique individuals who have different backgrounds, but they all share the same goal of achieving financial freedom.
I used to go to work...
Now I'm living my dream.
Dean Haynes
MEET OUR FRANCHISEES
Meet the people who have duly benefitted from becoming Little Dessert Shop franchise partners. Hear directly from our franchisees about how their lives changed substantially.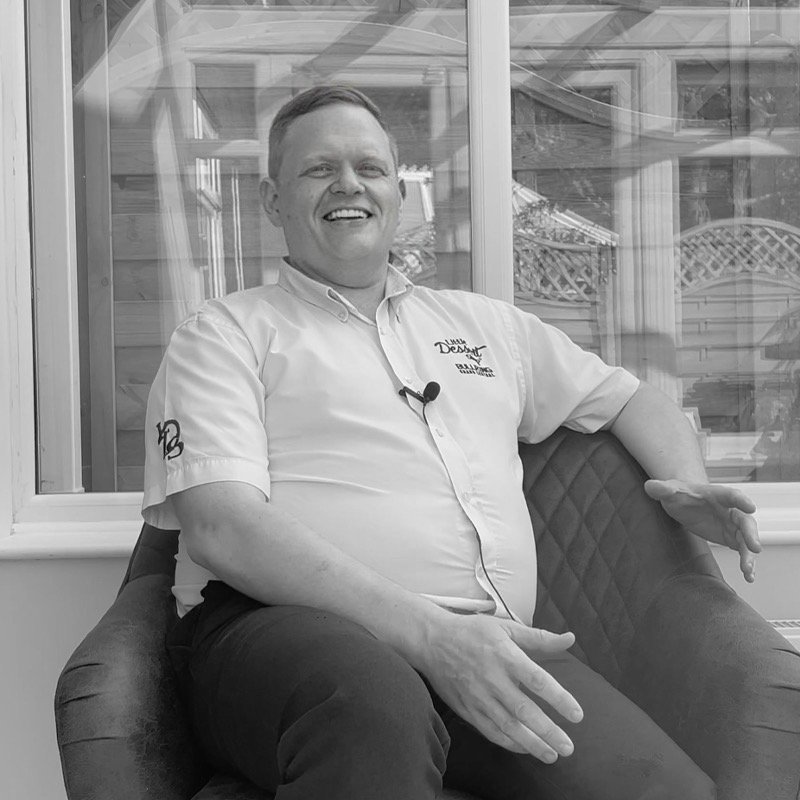 DEAN HAYNES Multi Unit Franchisee
I was able to fully utilise my transferrable skills by becoming a Little Dessert Shop partner. I am finally where I feel like I should be and I am living the dream as a successful business owner. I can't stress enough how proud I am to be part of this amazing brand, every day I feel great satisfaction.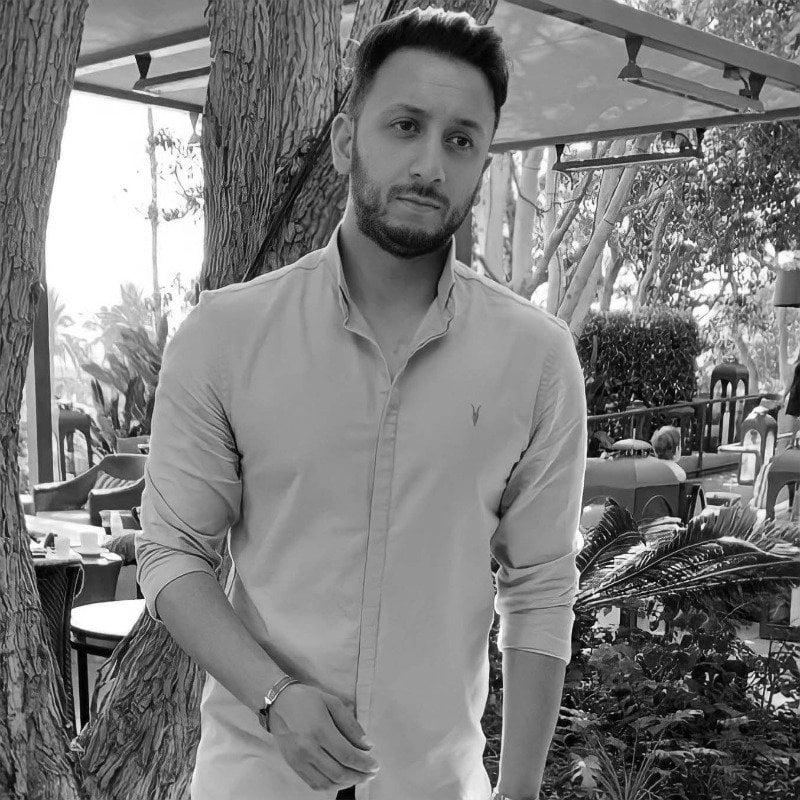 HARRIS SHAH Single Unit Franchisee
I made the decision to become a Little Dessert Shop franchisee and I haven't looked back. Since becoming a partner I have acquired the financial freedom I always wanted and year on year my financial results continue to improve. If I had the opportunity to make the same decision again, I would without a moment's hesitation.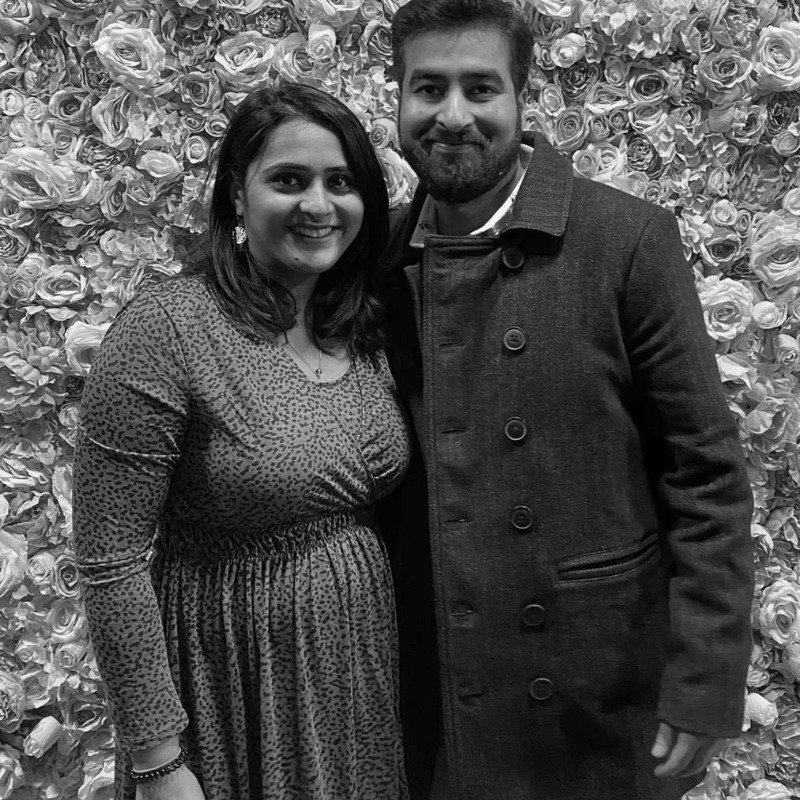 SHITEEJ & KRITIKA SARAF Single Unit Franchisee
We capitalised on this remarkable opportunity and we are delighted to say we're now living comfortably. We took the leap and we're delighted with the progress we've made as business owners. Little Dessert Shop's business model was perfect for us and we can't speak highly enough of those who helped us along our journey.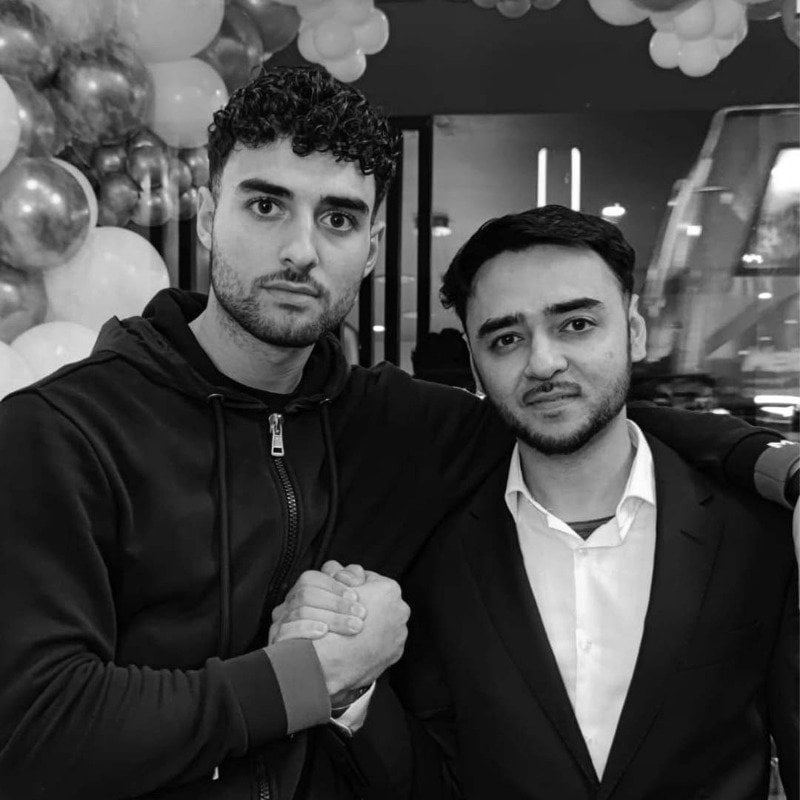 RAHUL LAXMAN Single Unit Franchisee
The versatility and adaptability of Little Dessert Shop were two key components in me taking the decision to invest. I have been able to dictate my own pace and the support I've received has been paramount to me being a successful partner. The delivery of desserts is another income line which is booming and keeps growing.