GREAT BRANDS ARE NEVER MADE BY ONE PERSON, BUT BY A TEAM OF PEOPLE WHO ARE EXPERTS IN WHAT THEY DO.
THE EXPERTS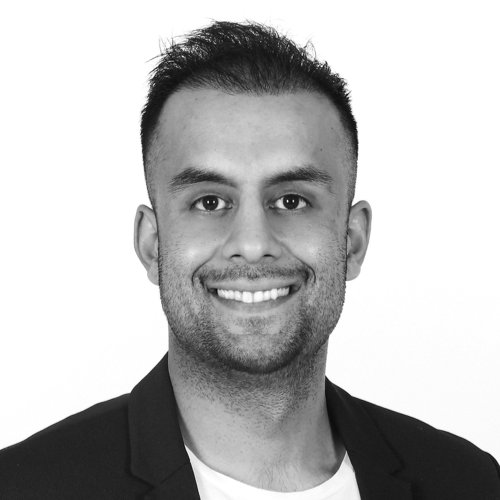 Mu'azzam Ali
CEO

Mu'azzam possesses a wealth of experience across multiple sectors. He plied his trade at major brands including McDonald's, Royal Mail and Waitrose before embarking upon his Little Dessert Shop journey. His current role within the company consists of property acquisition, brand strategising, store design and developing and defining food trends.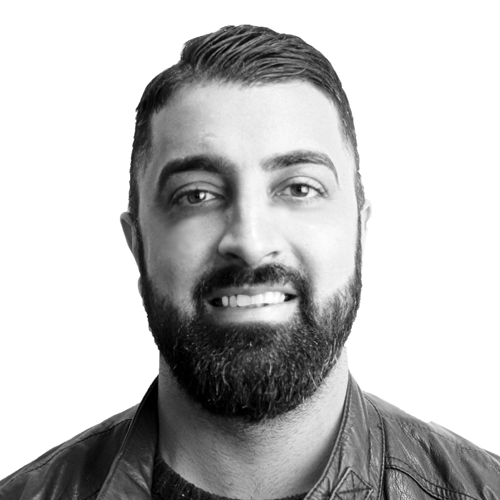 Zaeem Chohan
CEO

Zaeem is a profoundly knowledgeable individual, who uses the tools at his disposal to strengthen our rapidly growing brand. His role is to assist, support and develop the franchise network in order to achieve the best practices for a faster return on investment. Franchisees continue to prosper as they reap the benefits of his advice, guidance and proven coaching methods.
OUR VALUES
QUALITY
IS OUR RECIPE. FOOD AND CUSTOMER
SERVICE IS KEY TO OUR ETHOS
RESPECT
PEOPLE, EXCEED CUSTOMERS
EXPECTATIONS, AND THEY WILL
KEEP COMING BACK.
BRANDING
& PRESENTATION IS EVERYTHING.




TIMING
IS ESSENTIAL - QUALITY IS BASED ON
TIMING DELIVERING OUR FOOD
TO THE CUSTOMER.
PROFIT
MEANS, GROWTH, ZERO
WASTAGE AND MACIMISING
TRANSACTIONS.
INNOVATION
STAYING AHEAD OF THE COMPETITION
WITH INNOVATIVE MARKETING AND
PRODUCT DEVELOPMENT.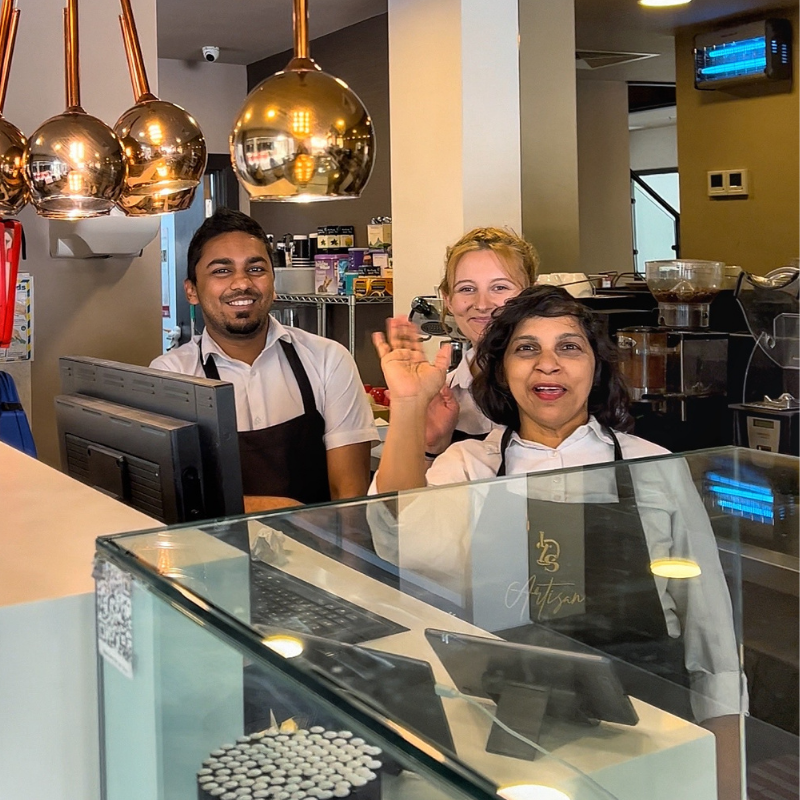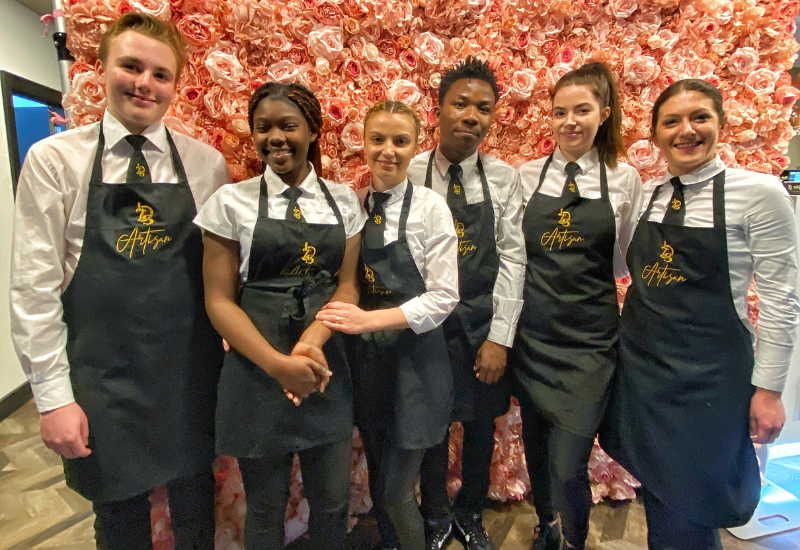 We're Always Looking For Ambitious People Who Can Think Outside The Box And Inspire The Individuals Around Them.

If you're looking for a role where you're encouraged to push the boundaries and challenge yourself, where you get to work with great people and where you'll be part of something you're proud of, then take a look at our Careers page to see about joining our team.
Our Careers