PROPERTY
Join the leaders of the fastest growing dessert brand.
Become a franchise partner with us!
FINDING YOUR #HomeOfDesserts

Little Dessert Shop provide our franchisees with advice on locations, leasing, planning permission and business rates. Our superior market knowledge puts us in a position to assist any potential partner during each step of the investment process. The following contents aims to introduce potential landlords and their advisors to the Little Dessert Shop concept. Little Dessert Shop is a multi-award winning brand, offering a dining experience like no other and is now recognised as the leading brand in the dessert sector.

The proven business model is prosperous & has been successfully launched in a number of locations. The goal is to expand nationally across the UK and internationally. To date Little Dessert Shop have partnered with numerous property developers & have launched successful stores within the Intu shopping centres.

Little Dessert Shop have a proven track record of securing successfully located premises ensuring your business has the best possible chance to create commercial windfall. We have a dedicated team of professionals committed to working hand-in-hand with our partners, catering to their every need and delivering exceptional results.

Our family-friendly stores have helped to increase footfall into towns as well as making a positive contribution to the local area by creating employment opportunities. We continue to work hard to perfect our formula & would like to invite prospective landlords to share our success.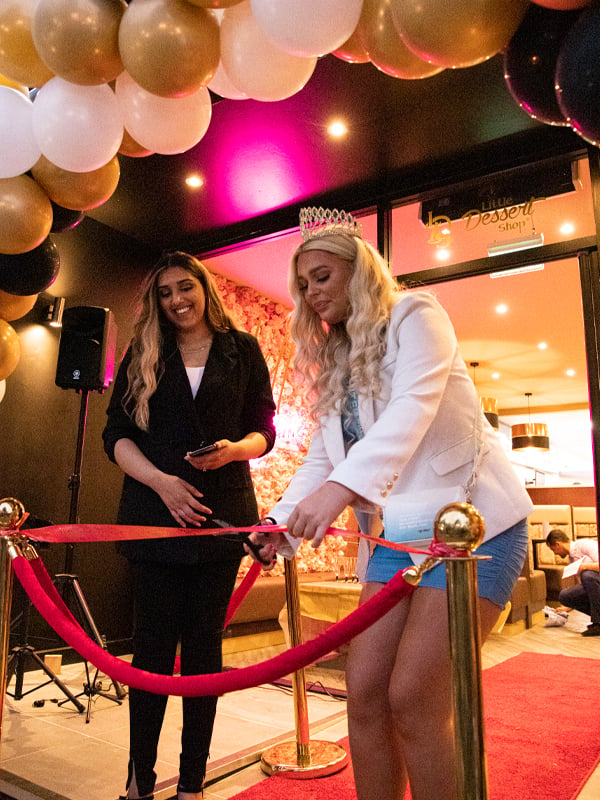 There are currently over 50 Little Dessert Shop licenses sold nationwide and that number continues to grow. Our tenants include shopping malls Birmingham Bull Ring and Intu Merry Hill. Little Dessert Shop have transcended into an award-winning brand due to the nature of our work, vision, desire to succeed and constant innovative tactics.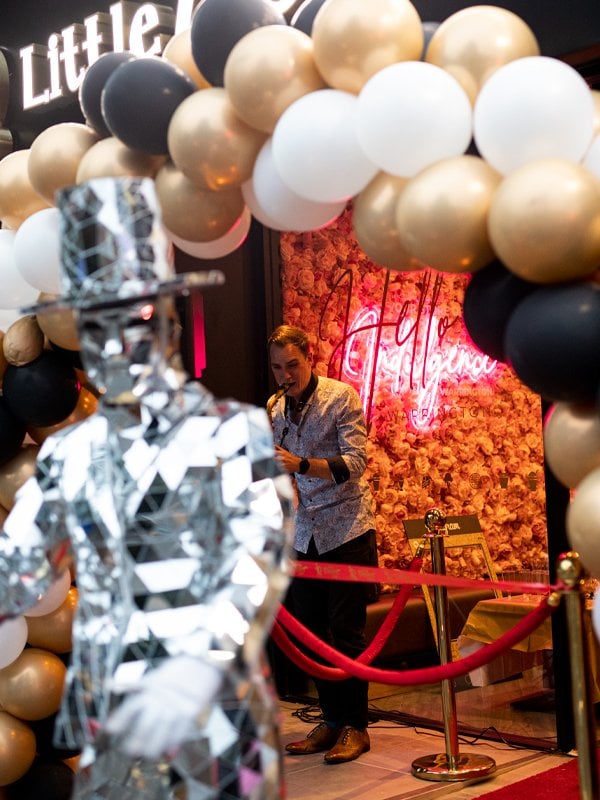 FAQs
Q) Does the brand sell alcohol?
A) Little Dessert Shop is an alternative destination to socialise & prides itself as an alcohol free brand.

Q) What term of lease does Little Dessert Shop consider?
A) Our standard lease is a minimum of 10 years with a 5-year break clause.

Q) What is involved in a site analysis?
A) Our experts measure certain key factors to that geographical area such as footfall, traffic, demographics, branded businesses & market rental value.

Q) Would Little Dessert Shop consider freehold?
A) Yes, we consider properties that are both leasehold & freehold.

Q) What utilities are key to its operation?
A) We use solely water & electric within our stores. Therefore, gas supply is not required.

Q) What types of extraction does the operation require?
A) Air conditioning is an integral part of the system process & it is vital that the premises have capacity for external condensers.

Q) How long does a store take to complete?
A) Our solicitors aim to complete the leases within 4 weeks. Once this has been completed, work to construct the store will begin, with a view open as soon as possible.

Q) Does the business require A3 usages?
A) We are happy to consider both A1 & A3 uses. As no cooking is carries out on the store premises, Little Dessert Shop does not have the need to use any type of kitchen extraction.
TENANTS OF


DOWNLOAD OUR LANDLORD PACK
Find out more about our proven business model and capitalise on this once in a generation opportunity.

DOWNLOAD