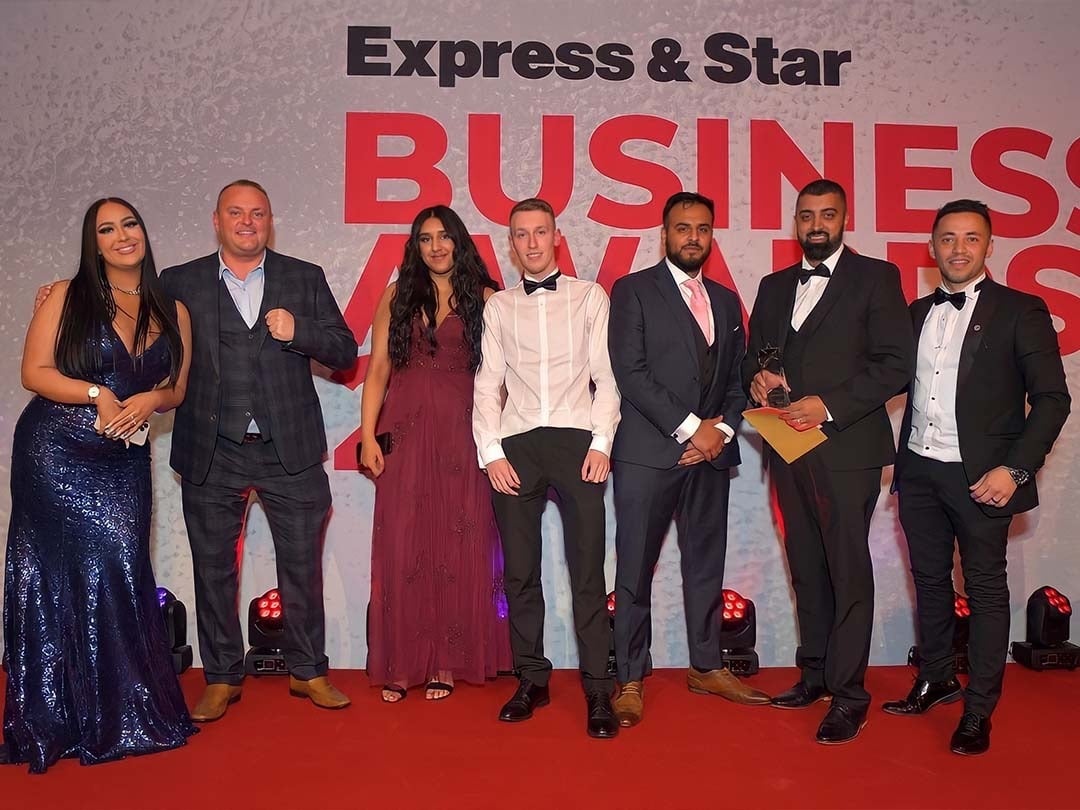 Little Dessert Shop win the 'Growth and Innovation' award presented by Express and Star
Little Dessert Shop are the winners of the 2022 Growth and Innovation award
The award is an indicator of consistent progress since 2015
Presented by Express and Star editor Martin Wright
---
by Mu'azzam Ali
---
---
Little Dessert Shop have won the Growth and Innovation award for 2022.
The Express and Star media publication based in Wolverhampton bestowed the accolade upon Little Dessert Shop after a remarkable business year.
The black-tie event is one of the main social events for the business community in the Black Country, Staffordshire and North Worcestershire. It was held for the first time since 2019 and with several entries for the 2022 edition, Little Dessert Shop were one of the nominees to emerge victorious.
Martin Wright, an editor for the Express and Star, conducted the presentation of the award and said "all of our finalists should be proud to have made it this far and I know that our winners are all very worthy."
Little Dessert Shop is a franchise which prides itself on innovative tactics, this is largely down to their private owned bakery which puts them in a position to stay ahead of the curve when it comes to product development.
The Little Dessert Bakery expanded during the pandemic to allow for the increased demand due to the new store openings. This unique element allows the product development team set trends as opposed to following them.
Little Dessert Shop consecutively releases national promotions such as Valentines, Easter, Halloween and Christmas. Another example of innovation demonstrated by Little Dessert Shop is the launch of an entire 40 item Vegan Menu, an unheard-of selection of incredible vegan desserts all meticulously handcrafted.
Since 2015, Little Dessert Shop have consistently pushed the barriers within the dessert market and as a result, are the fastest-growing dessert brand in the UK. Their handmade desserts have become a staple of their business and enables them to stand out from their competitors.
Little Dessert Shop continues to grow as a franchise and this recent award confirms their progress which shows no signs of deceleration.
---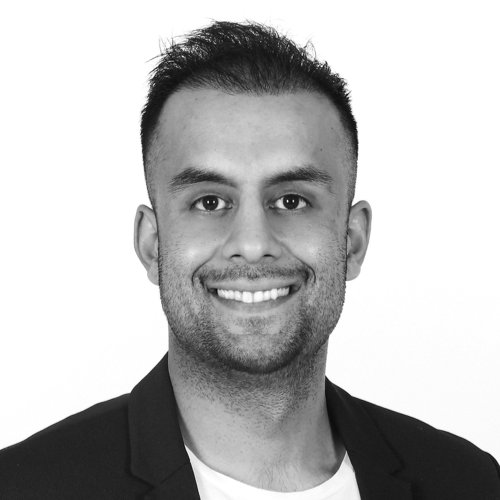 Mu'azzam Ali
CEO

Mu'azzam possesses a wealth of experience across multiple sectors. He plied his trade at major brands including McDonald's, Royal Mail and Waitrose before embarking upon his Little Dessert Shop journey. His current role within the company consists of property acquisition, brand strategising, store design and developing and defining food trends.
---