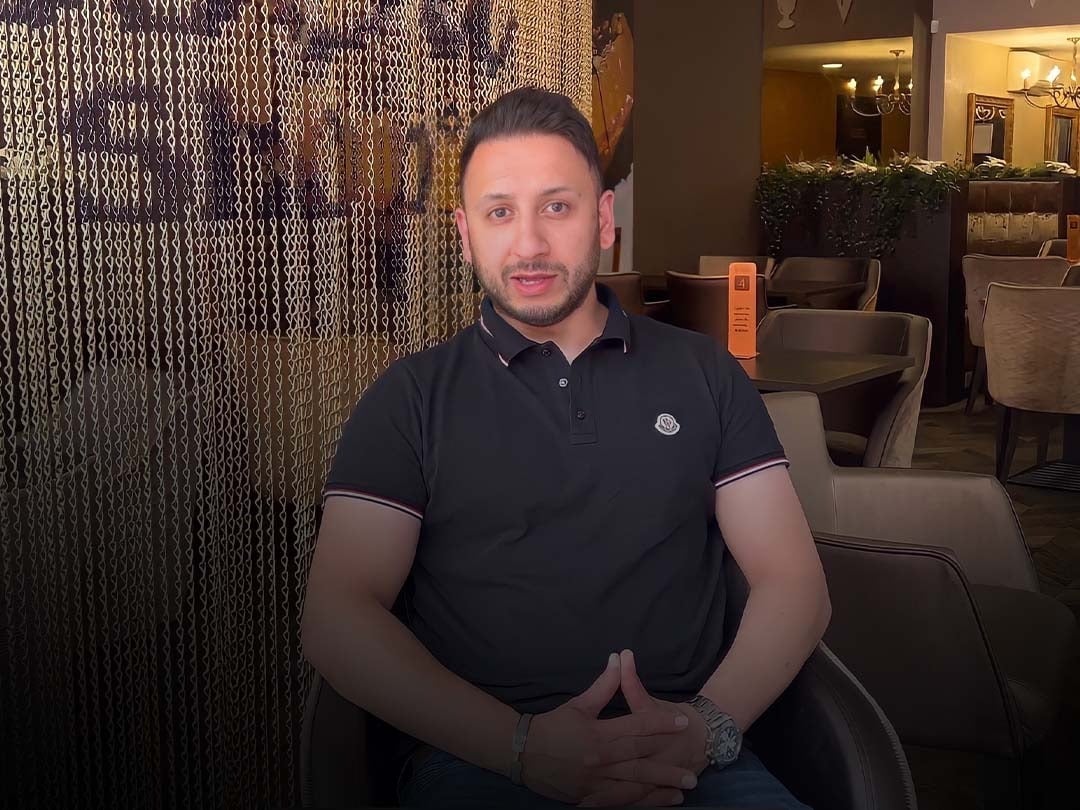 Choosing a Little Dessert Shop store model with multi-location franchisee Harris Shah.
Since 2015 Little Dessert Shop have successfully pushed the barriers to innovate the dessert market in the UK and is a leading dessert player in the sector today.
But don't just take our word for it; Balham Franchisee Harris joins us to discuss the support, freedom, and security that comes with opening a Little Dessert Shop franchise.
Register your interest and find out more today by visiting https://franchise.littledessertshop.co.uk/.
---
by Mu'azzam Ali
---
---
After joining Little Dessert Shop, franchisees have been able to achieve financial freedom. Once making the decision to invest with the fastest-growing dessert brand in the UK our franchisees have seen success and have since been reaping the benefits. Choosing your own hours, benefiting from a proven business model and working with an award-winning brand towards a common goal.
The dessert industry is rapidly expanding seeing exponential growth! Little Dessert Shop are the frontrunner in the market due to its innovation and proven business model. The support we offer each and every partner is second to none, which is proven by the feedback provided by the franchisee partners themselves.
Harris Shah, a multi-location franchisee at Little Dessert Shop, was sure to do his due diligence before taking the leap and becoming a Little Dessert Shop's first London-based franchise; it's safe to say has not looked back since. He assessed his potential capital growth and felt confident about his investment.
Coming from a strong corporate financial background, Haris knew a good investment when he saw one.
A defining factor in Harris' thought process was the fact that every dessert provided by Little Dessert Shop is handmade in their own private bakery.
"I knew the product I was selling was a one-of-a-kind delicacy that would set me apart from all other dessert brands - pair that with the innovative store design, marketing strategies and operational support, it was a no-brainer to invest and continue investing with Little Dessert Shop"
Our artisanal bakery is a unique element of Little Dessert Shop's day-to-day operations which simply cannot be replicated by competitors. Little Dessert Shop offers four store formats and multiple franchise options which are suitable for various budgets.
Harris Shah opted to choose the restaurant model with his first store located in South East London in Balham. His restaurant has over 40 dine-in seats and caters for delivery, takeaway and collection on all major platforms including Uber Eats and Just Eat.
Although Harris was most drawn to Little Dessert Shop's App and website ordering system allowing freedom and uncapped earning potential.
The opening of his store was a VIP event where there was food, live music, reputable influencers and a ribbon-cutting from the local mayor of Wandsworth!
The opening event organised by Little Dessert Shop helped Balham develop as a community, as well as give significant exposure to Harris' brand new business. Harris is now on the verge of opening up his second store, this time opting for a petite, takeaway store, this is largely down to the success he enjoyed as a restaurant owner. His decision to become a franchisee has seen him achieve the freedom he always desired and he's now able to work on his own terms.
Interested in becoming a partner? There's never been a better time! Get in touch today and begin your journey towards a brighter future. Click here to book your free discovery meeting with a member of our franchise team. #JoinTheDessertRevolution!
---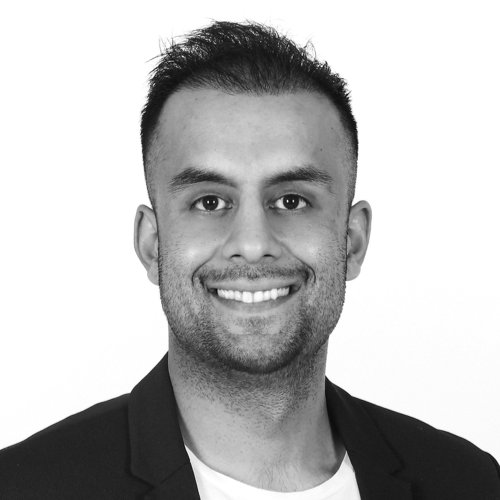 Mu'azzam Ali
CEO

Mu'azzam possesses a wealth of experience across multiple sectors. He plied his trade at major brands including McDonald's, Royal Mail and Waitrose before embarking upon his Little Dessert Shop journey. His current role within the company consists of property acquisition, brand strategising, store design and developing and defining food trends.
---