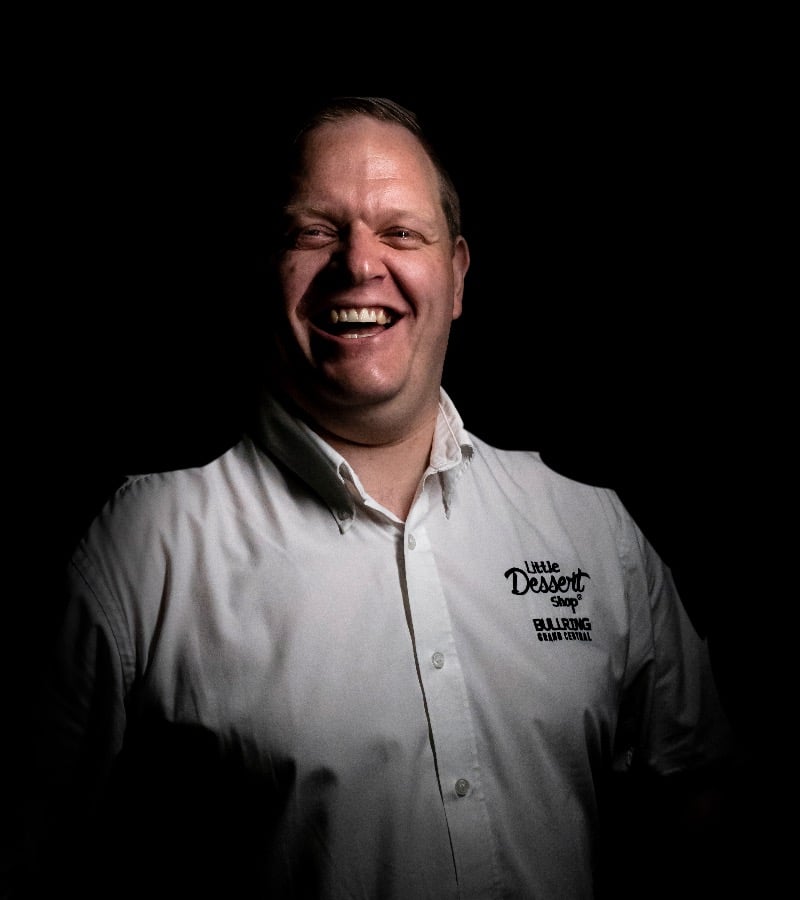 Dean Haynes / Multiple Store Owner / How did he do it? /
Contact us
"DEMAND FOR DESSERTS IS GROWING EXPONENTIALLY WITH EXPLOSIVE MARKET GROWTH."
Capitalise on this once in a generation opportunity by joining the number one dessert brand as a franchise partner, with our proven business model & brand, you can transform the uncapped potential of the food market into exceptional cash returns.
See Stories
THE PERFECT FRANCHISE INVESTMENT FOR YOU
£9.8
Billion
Delivery
Market
Data from Just Eat 2020

Award winning brand
from
£9,995
36%
Rise in
Dessert
Demand
Data from Mintel 2020

Home of Desserts
With a Little Dessert Shop franchise you have the opportunity to join the leading brand in the food and drinks market. We have a proven business model which continues to develop year on year, resulting in each of our franchisees succcesfully increasing their earning potential. A Little Dessert Shop franchise is a dependable investment which guarantees a significant return.

Contact our team today and take your step toward financial freedom.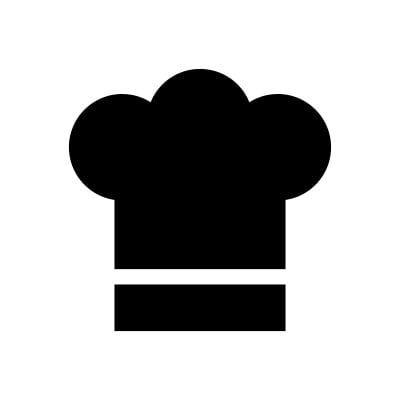 Central Bakery Production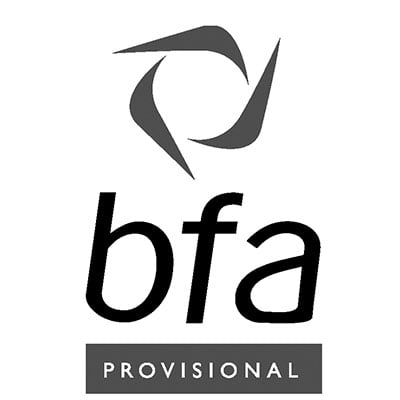 BFA Approved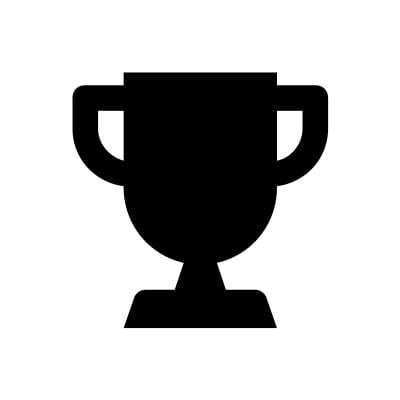 Award Winning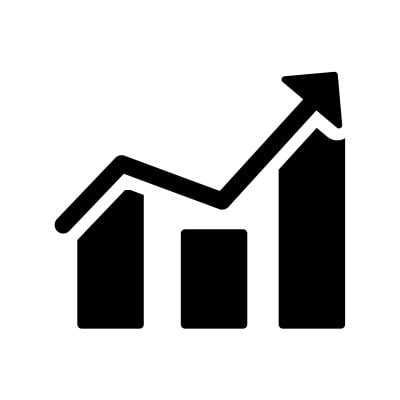 Great Profits & ROI